Vpayments, a company of G.A.P. Vassilopoulos Group, is a certified partner of Worldline in offering terminal infrastructure and financial acquiring services to merchants in Cyprus and across the European Union.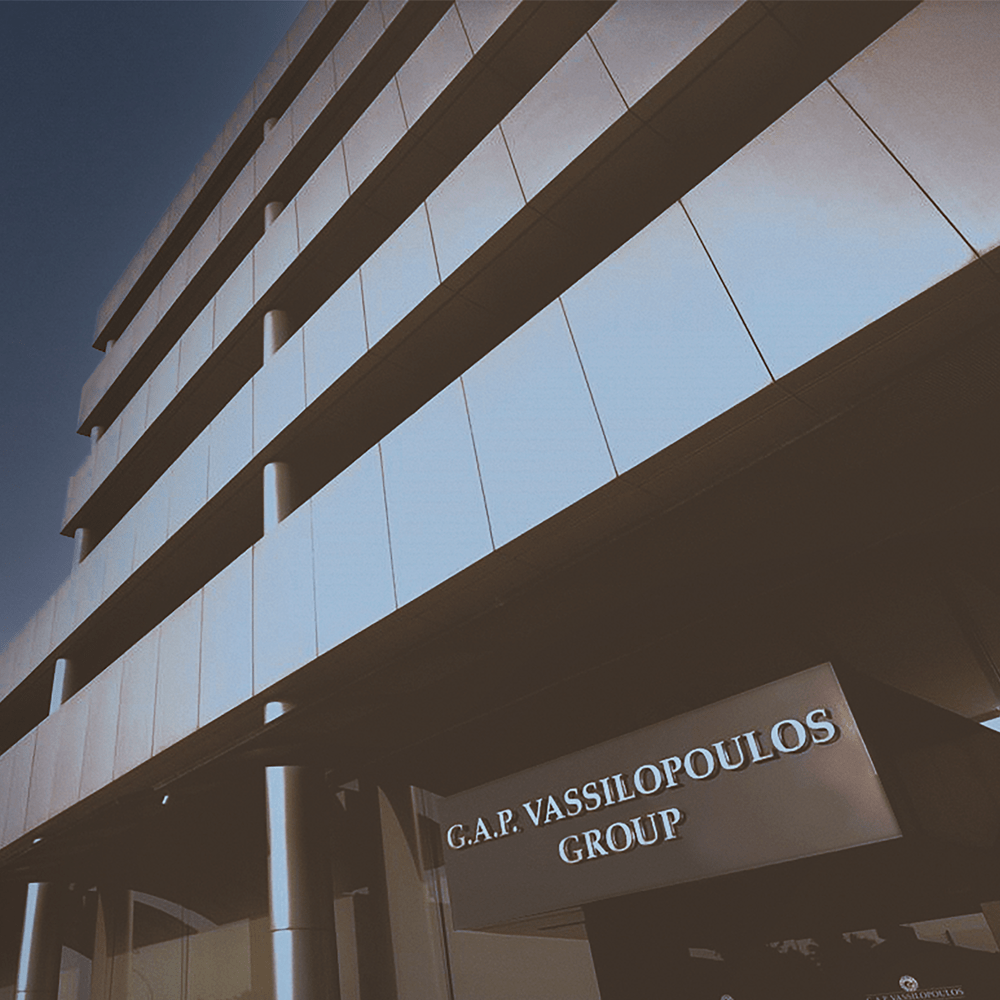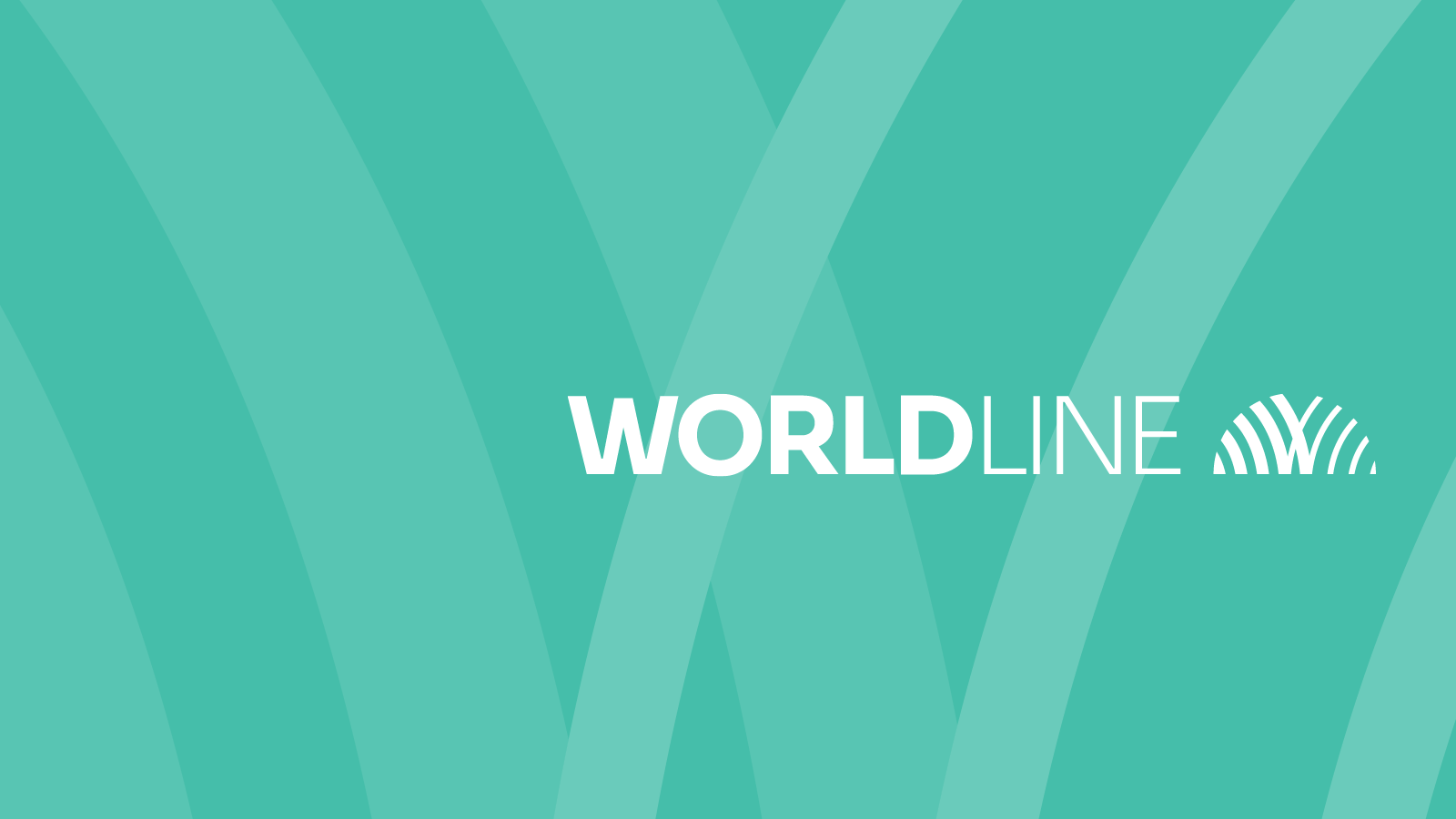 Certified Partner of Worldline
Worldline is a global leader in secure payments and trusted transactions. They are at the forefront of the digital revolution that is shaping new ways of paying, living, doing business and building relationships that pass on trust along the entire payments value chain, enabling sustainable economic growth.
They offer financial institutions and merchants secure, innovative services along the entire value chain
of cashless payments.
These tailor-made solutions include settlement of domestic and international payments by credit, debit and prepaid card.
Certified Partner of Wallee
Wallee offers a cloud-based solution. This promises the easiest integration into all your systems and channels. Use our free plugins, SDKs and the powerful API. All with the highest security and of course PCI certified.
With Wallee, setting up, accepting and managing payments is easy. On all your channels, as individually as you need and for any size of business.