What product suits your business?
Browse through our products and see which
solution will help your business take the next step.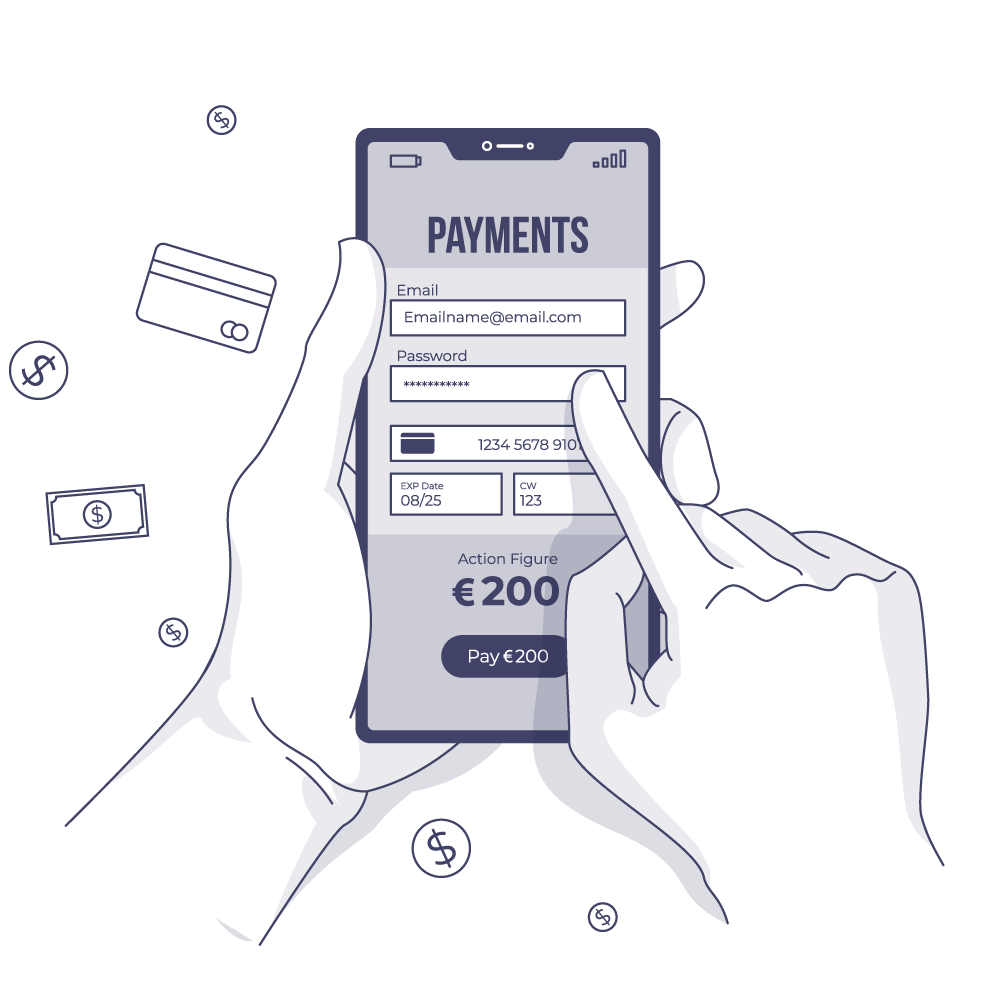 Our payment terminals solution will help make inventory management easy, keep customers happy at the checkout and access reporting and analytics tools about payments.
Over 80% of consumers prefer spending with
a card over cash, putting card acceptance under
the spotlight for all businesses.
Allow your customers to pay with any major credit or debit card or a mobile payment service of their choice.
The global transaction value of digital payments in 2020 amounted to $5.2 trillion. Get as big of a slice of that pie with robust online payment solutions from Vpayments.
When we create our solutions, we have one thing in mind, and that is to help your business build
a sustainable, bulletproof payments ecosystem.
Learn more about how we can customize solutions to address your needs.
Online, in a physical shop, or by phone, our solutions are seamlessly implemented across all business channels. Build a flawless customer experience with tech that plugs into every part of your work cycle.
By 2023, it is estimated that there will be 1.31 billion mobile payment transaction users worldwide.
The mobile payments market is booming and our state-of-the-art technology can offer your customers convenient, ultra-fast payment options via TWINT, Apple Pay, Samsung Pay, Alipay, Bellamy, and more.
It all comes down
to Technology
There are no secrets about what we do. Everything
is based on the trailblazing technology we use.
Partnering with Worldline, a global leader in secure payments and trusted transactions opens the door
to a rock-solid technological base to build on.