At Vpayments, what other companies see as limitations, we see as challenges.
Our comprehensive range of services is tailored to meet your exact requirements when it comes to reliable cashless payment processing.
Each solution is designed to add value to your business by attracting new customers and retaining the existing ones.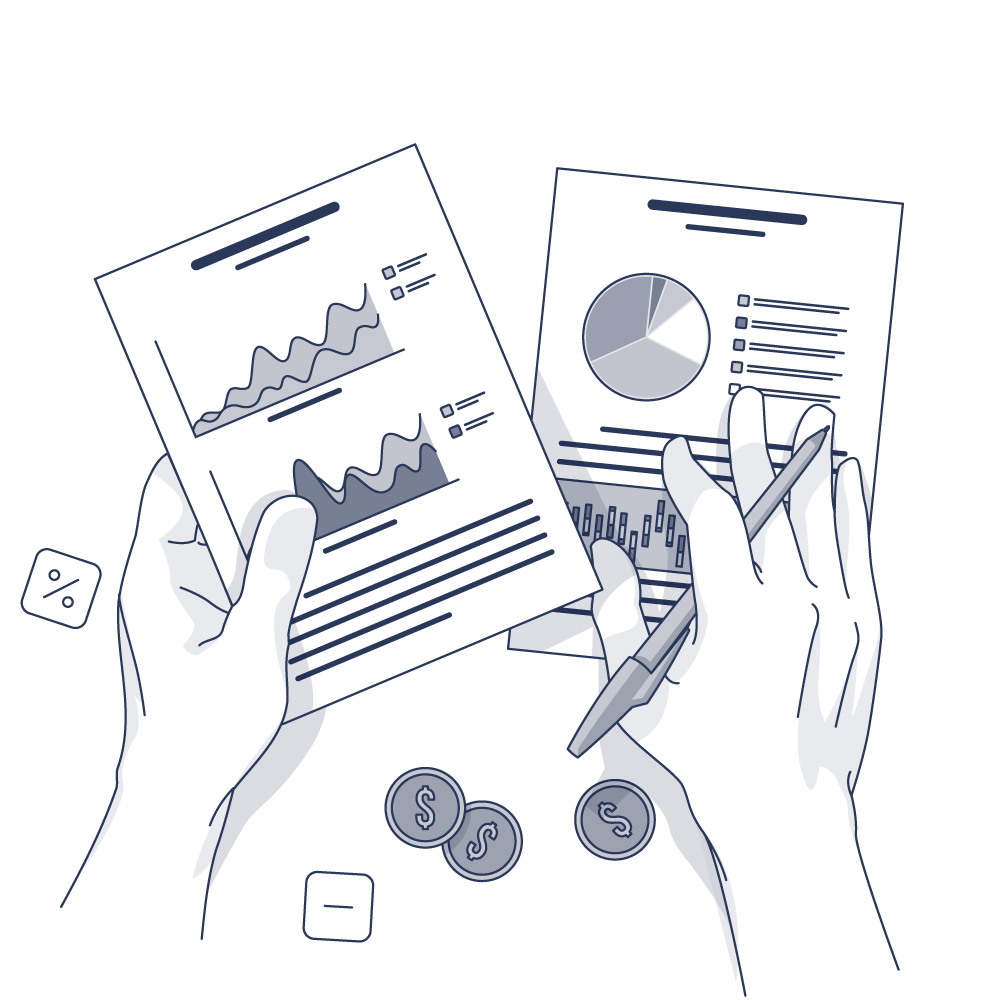 Additional functions for added profits
Vpayment's additional user-friendly functions are designed to help you increase loyalty and satisfaction among your customers.
This provides a firm foundation for boosting your company's profits.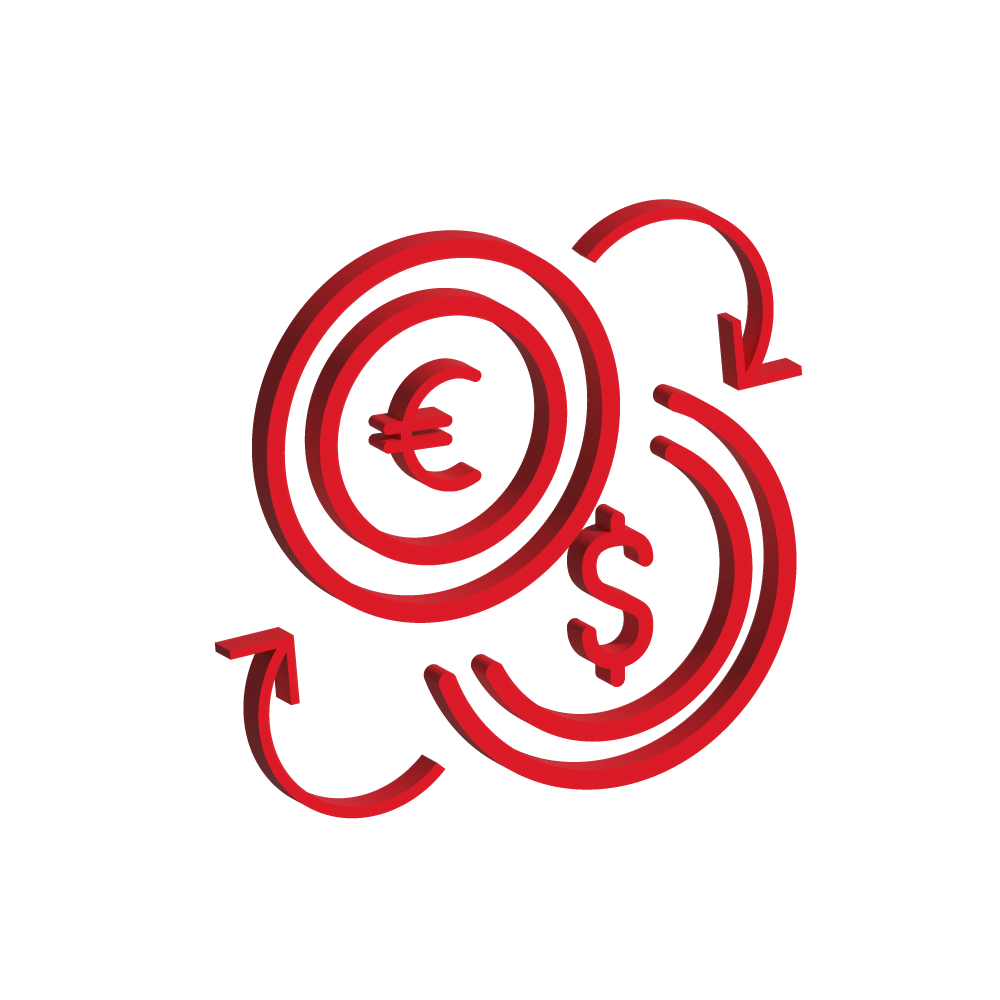 DCC (Dynamic Currency Conversion)
Dynamic currency conversion (DCC) allows your international customers to pay in their domestic currency wherever they may be.
This service not only offers your customers genuine added value, but you will also benefit from an additional commission with every transaction.
In partnership with Global Blue and Premier Tax Free, Vpayments is proud to present a unique service designed to facilitate quick and simple tax-free purchases by foreign tourists.
Whether your customer wants to pay by card or cash, the Tax Free feature is easy to activate on your company's payment terminal.