VAT refunds without the red tape.
In partnership with Global Blue and Premier Tax Free, Vpayments is proud to present a unique service designed to facilitate quick and simple tax-free purchases by foreign tourists.
Whether your customer wants to pay by card or cash, the Tax Free feature is easy to activate on your company's payment terminal.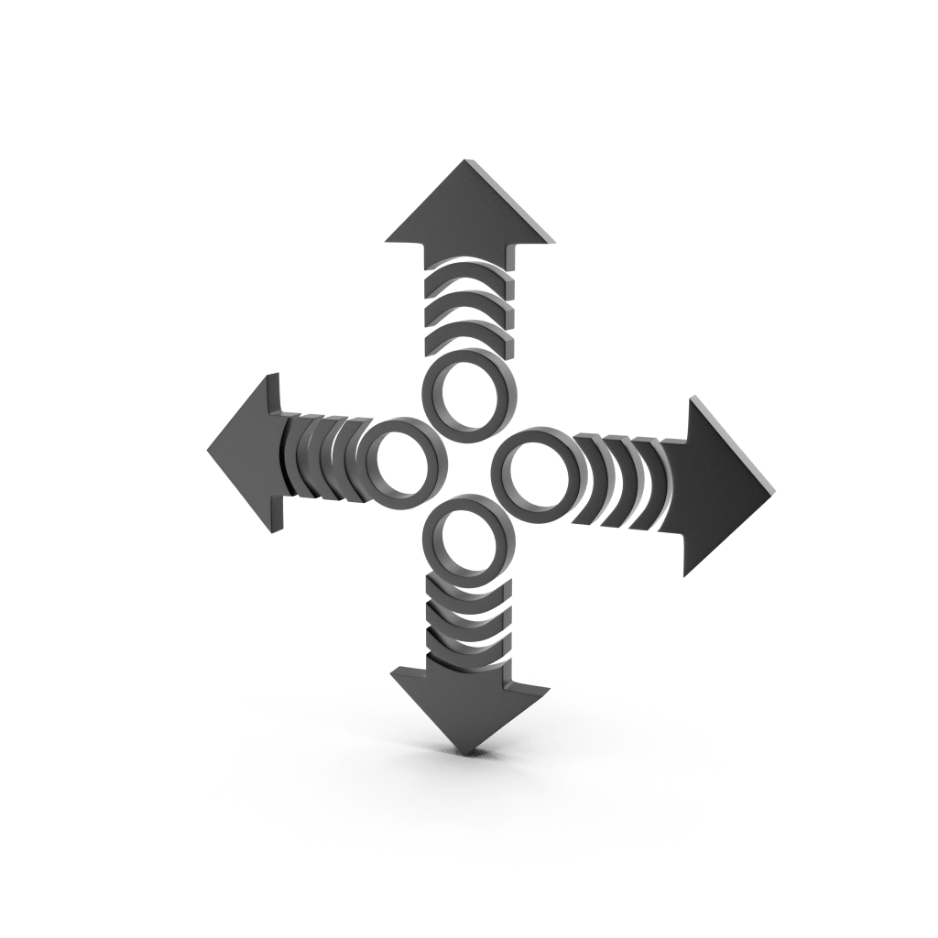 Time saved for each transaction


The aim of Tax Free is to provide your international customers with an attractive additional service.
It automatically takes care of the VAT refund process via your payment terminal – all in a matter of seconds, meaning there are no forms to fill in for you or your customers.
There are multiple benefits to this service: Foreign customers can take advantage of lower prices without having to wait for paperwork to be completed.
In terms of your business, the automatic Tax Free feature cuts out time-consuming formalities and increases the chance of impulse buys, which boosts your sales and gives you more time to spend on your customers.
Tax Free works as follows: Choose one of our partners – Global Blue or Premier Tax Free – and request the Tax Free feature to be integrated into your payment terminals.
Once the terminals are configured, all you have to do is press a button to issue the receipt needed by the customer to reclaim their VAT.
This service can be used for both cash and card payments.