Commerce is not bound to specific time zones, locations or payment ways. People want the luxury to purchase anywhere and anytime.


Whether it's social media, a physical store or an e-commerce shop, Vpayments provides you with solutions that adapt to your business model.


You will receive a universal payment solution that works for all points of sale. It integrates seamlessly into your systems and includes a back office tool, which means you can always keep track of purchases and payments.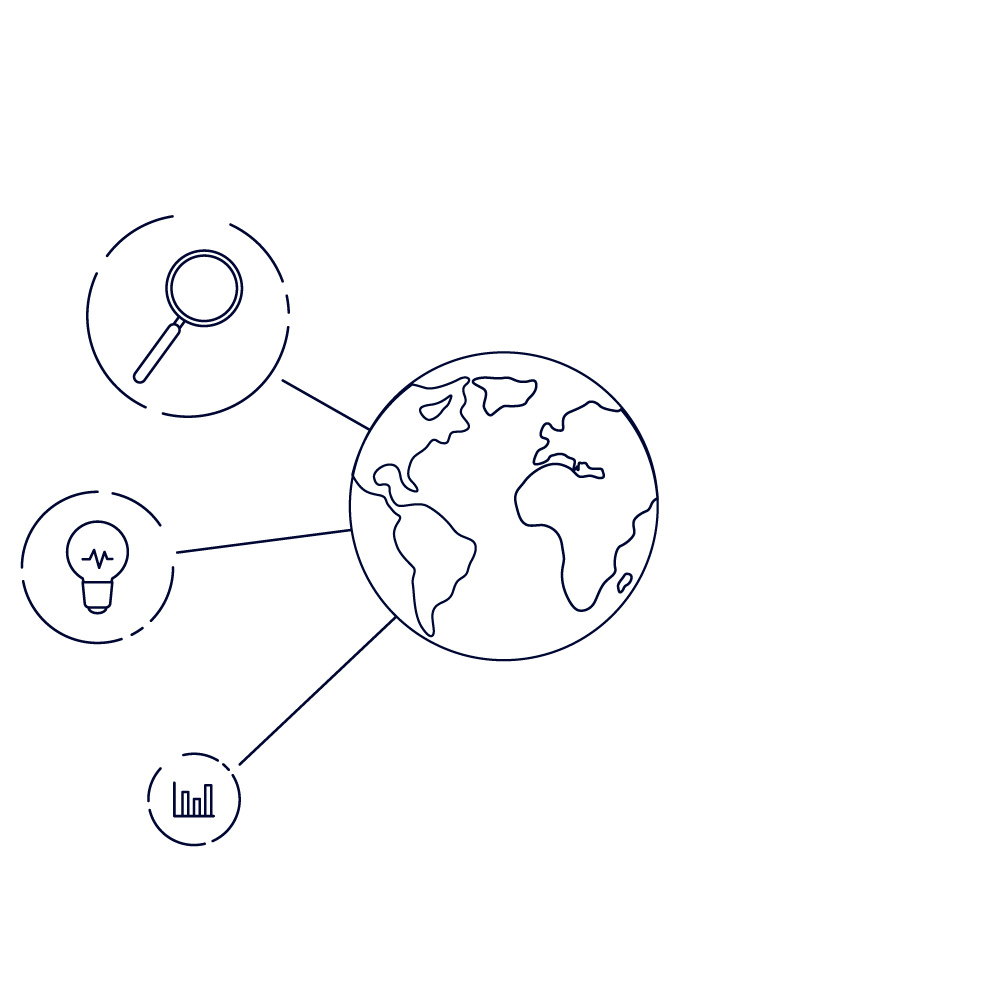 What's in it for you? The Benefits
Your customers have access to all your products and services
No matter the sales channel.
Increase your sales and efficiency
Sell different products or services to your existing customers by utilizing all your sales channels.
Automate time consuming processes
Stop switching from channel
to channel and system to system. One integration, one platform.
Transactions are encrypted and we follow all official PCI rules.
Increase customer loyalty
Providing an easier purchase process will keep
customers happy and loyal to your brand.