The Q30 is the next generation high-performance, multi-function payment terminal for the retail marketplace.
A new generation integrated smart PIN-pad for multilane retail merchants to connect to any type of cash register, self-service checkout kiosk, or terminal.
It's packed with a high resolution capacitive touchscreen display that delivers vivid and vibrant images and videos.
Enables merchants everywhere to accept any type of transaction, including traditional cards, 1D/2D code payments, mobile wallets and NFC enabled payments such as Apple Pay, Samsung Pay, Wechat Pay and AliPay.
The Q30 comes packed with the latest payment industry certifications including PCI PTS 5.x certification.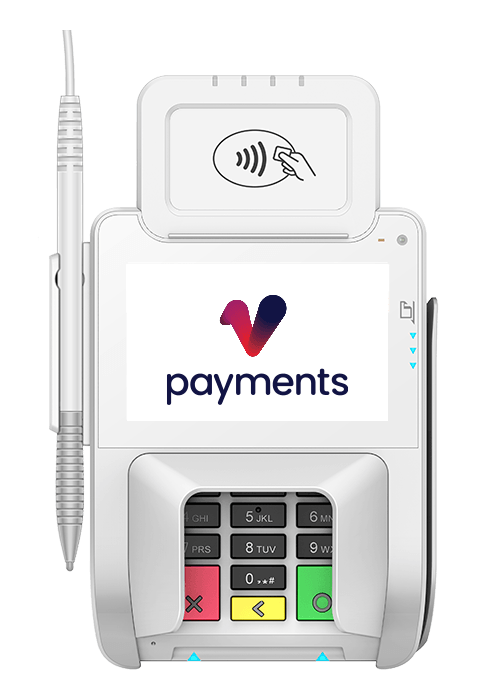 EMV®, MSR, and NFC/Contactless
PCI PTS 5.x & SRED
Large memory capacity
Sleek and compact, ECR compatible
4-inch TFT color LCD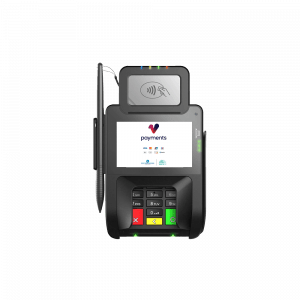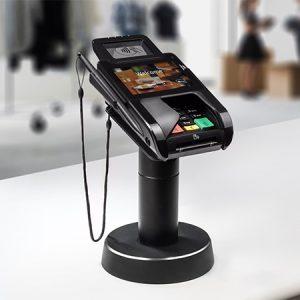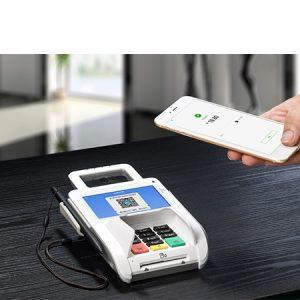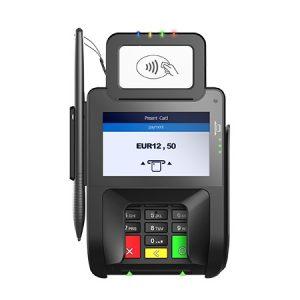 We offer acceptance agreements for the following
debit and credit cards: