S800 - Desktop & Integrated Terminal
The S800 is the world's most innovative countertop payment terminal powered by a secure operating platform.
It comes in a compact and stylish form factor, equipped with large colour screen, wide choice of connectivity options and built-in contactless capability. 
This supports rapid development of customized and secure software applications that give new meaning to the concept of payment and value added services.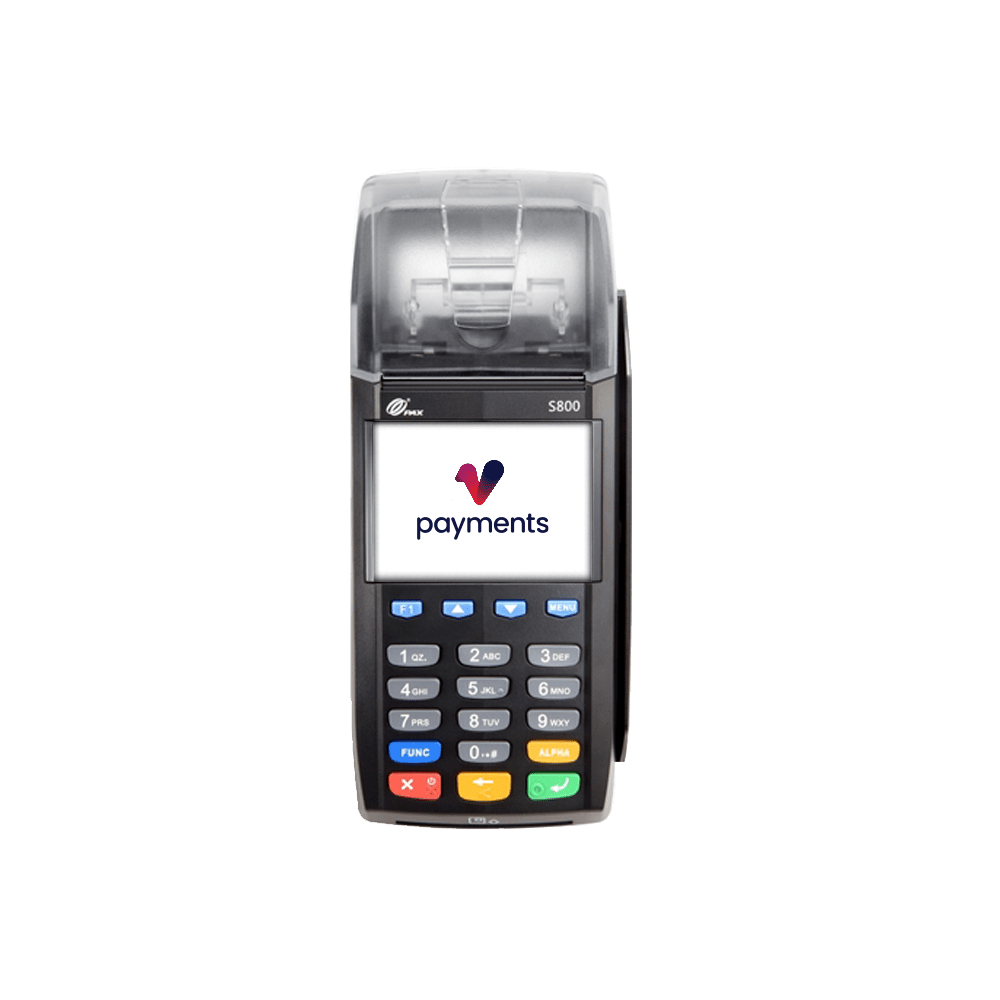 Contactless, Chip, Magstripe
Visa & MasterCard NFC
3G, GPRS, WiFi, LAN, PSTN
Large Colour Display
PCI PTS 4.x, SRED
High Speed Printer
Linux OS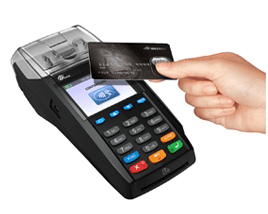 We offer acceptance agreements for the following
debit and credit cards: