Large or small, startup or conglomerate, the retail payments sector is equally demanding for all players.
At Vpayments we have the tech, the infrastructure, the support, knowledge and skill-set to tailor solutions that fit your business structure and goals.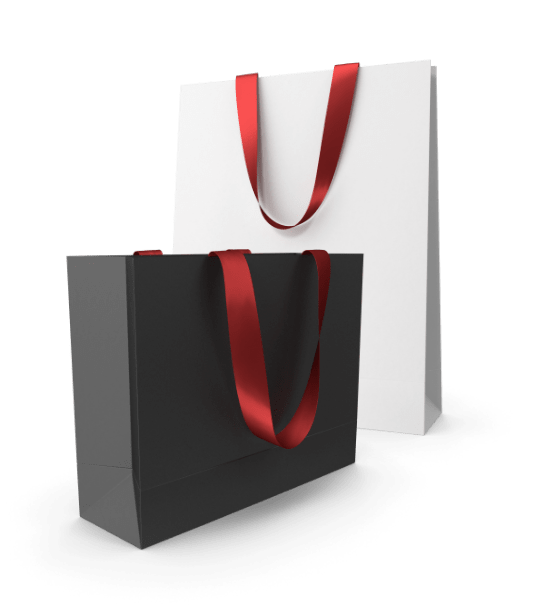 Designing a payments solution for the fashion industry needs
to be as dynamic, diverse and adaptable as the fashion industry itself.
Our solution is equipped with dynamic currency conversion, a simple function for refunds and other customer-friendly value added services such as tax-free.
Whether you're a supermarket or a specialty business focusing on gourmet delicacies; you are trying to please the most basic need, food.
With the industry solution from Vpayments, you can rest assured that your customers will enjoy their entire shopping experience – from picking products to savoring them.
Cashless payments using a credit or debit card increase the overall convenience, security and efficiency of the customer experience.
Industry Relevant
Terminals
Terminals are curated to fit the needs of specific industries.
Read more on each terminal and select the one that fits you best.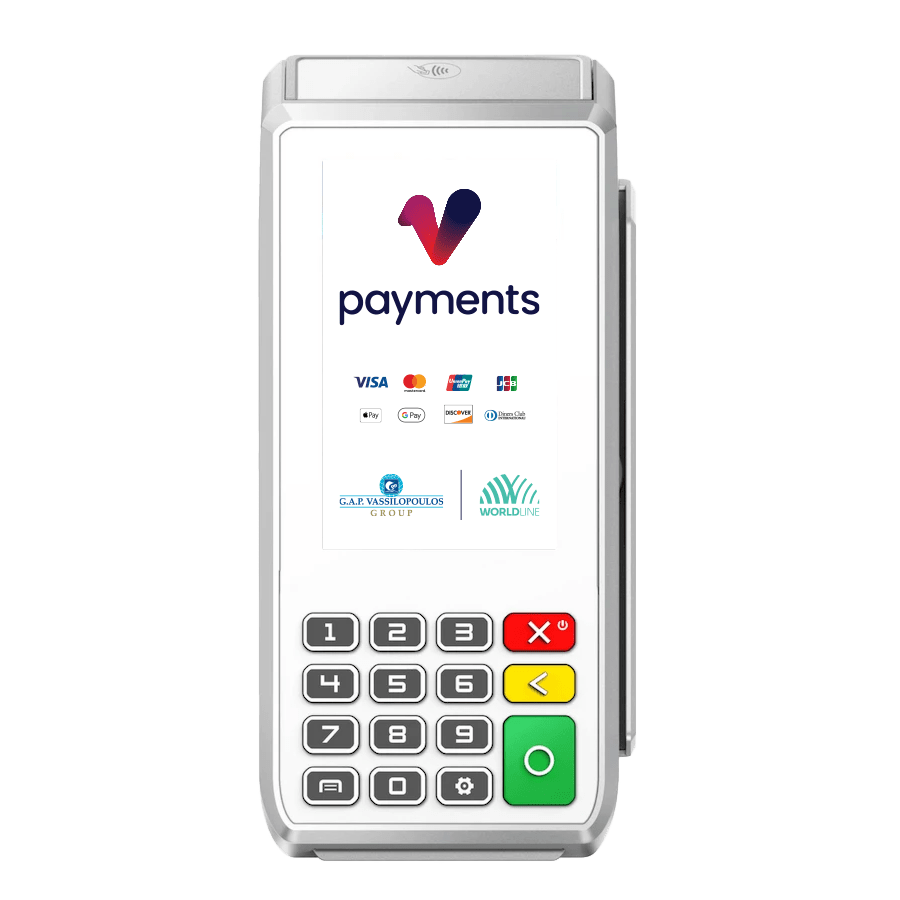 Introducing PAX's smallest desktop payment terminal yet.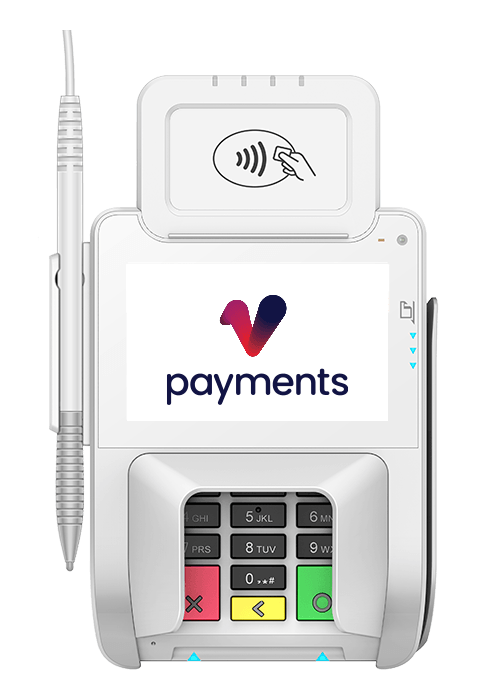 Introducing a new generation integrated smart PIN-pad for the retail marketplace.
More industries at a glance
Select your industry from the dropdown menu
and explore our industry-based solutions.
Get a closer look at how our solutions have helped
other companies.