Over the past 15-20 years, the hospitality sector has been completely redefined by the growth and development of online reservation systems and the proliferation of hotel alternatives (Airbnb), bringing new levels of complexity to the industry.
What used to be a very rigid, structured sector, is now a dynamic, constantly evolving marketplace.
Vpayments' wide range of first-class payment terminals and diverse value-added services can help your business adapt to the new reality, increase efficiency and keep customers satisfied.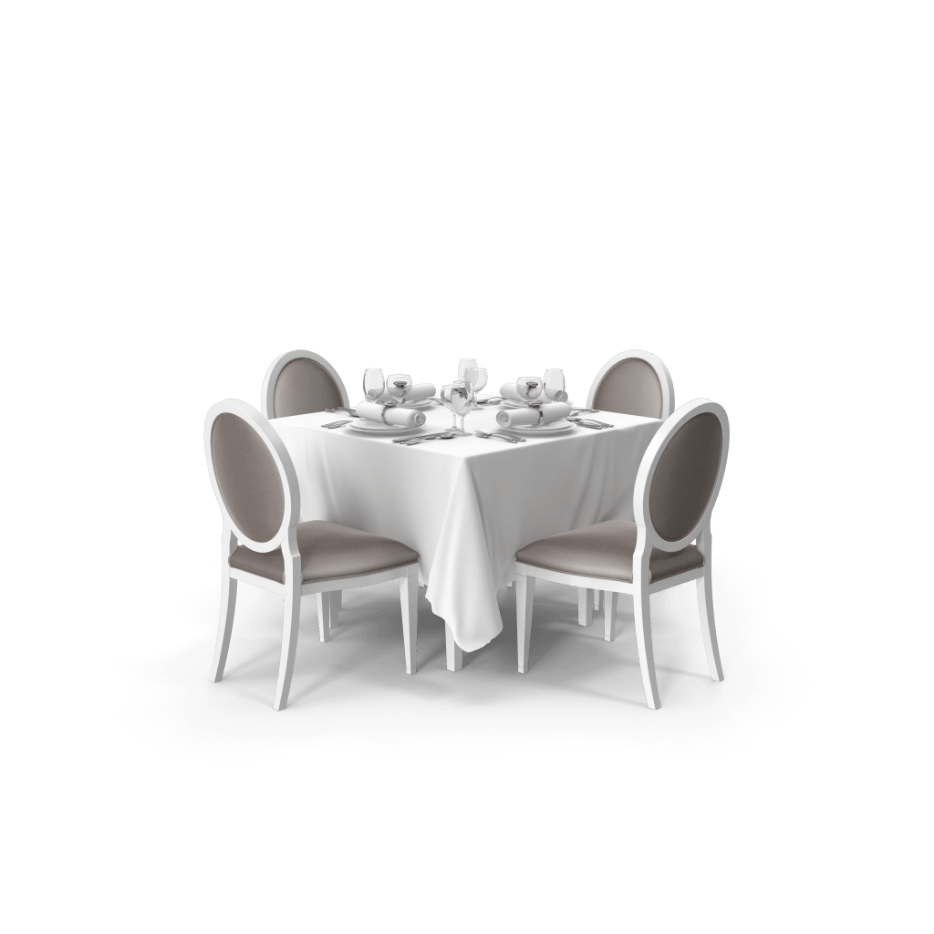 The F&B space is one of the most demanding verticals of the hospitality industry. The reason?
It's a client-facing operation through and through. To keep new customers walking through your doors and keep them coming back for more you need to eliminate any friction when it comes to the payments process.
Vpayments' seamless card acceptance, stationary and mobile payment terminals, flawless integration into your infrastructure and value-added services, such as dynamic currency conversion can help your business get an edge over the competition.
People choose to spend their vacation in a number of different ways – hotels, bed and breakfast, hostels, private accommodation or even camping.
Their choice shouldn't affect your ability to collect payments. From booking to check-out, we process all payment functions securely, efficiently and quickly.
The key comes from understanding the intricacies of this vertical and designing custom solutions such as card payments on site, remote payments by phone, e-mail, e-commerce and m-commerce.
Industry Relevant
Terminals
Terminals are curated to fit the needs of specific industries. Read more on each terminal and select
the one that fits you best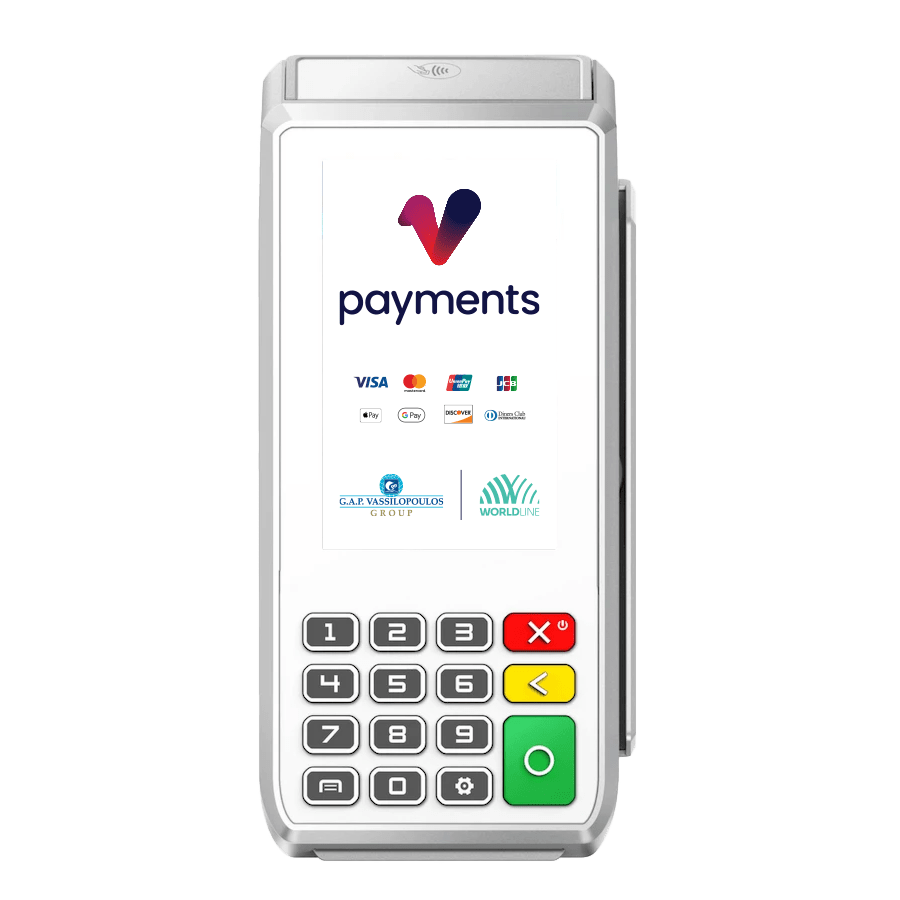 Introducing PAX's smallest desktop payment terminal yet.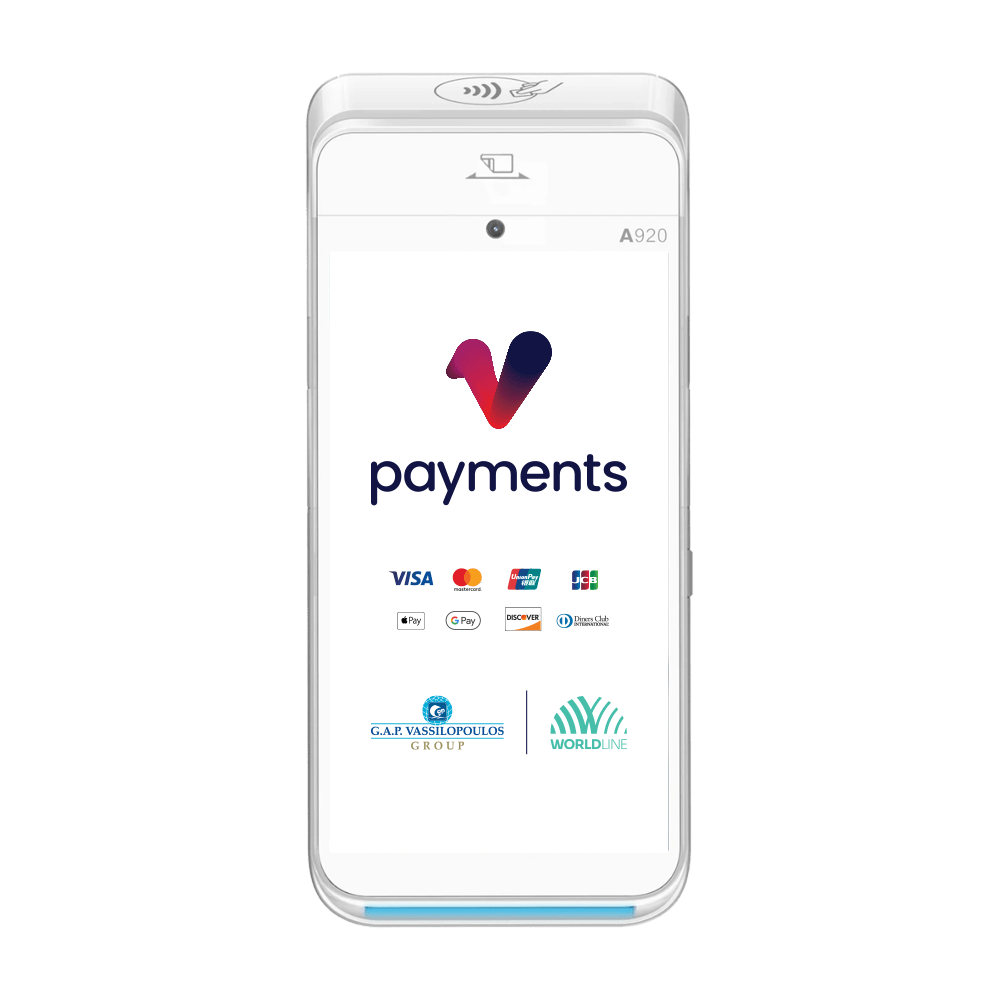 PAX's S800 is the world's most innovative countertop payment terminal.
More industries at a glance
Select your industry from the dropdown menu
and explore our industry-based solutions.
Get a closer look at how our solutions have helped
other companies.