The travel industry is built on the ability of the customer to book tickets remotely and the ability of the provider
to accept prepayments.
Vpayments have the tech and infrastructure to help you answer the needs of the modern consumer and travel with ease.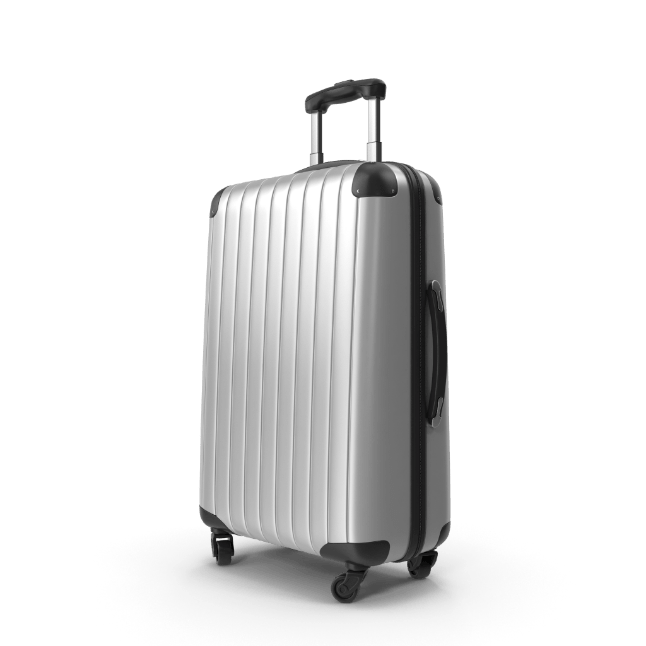 If you book your holiday yourself or travel via a travel agent, you generally want two things: convenience and security.
When it comes to payments, you can offer your customers both – with the tailor-made industry solution from Vpayments.
We provide payment processing options via a wide range of channels (website, email, telephone, point of sales, etc.) as well as the ability for dynamic currency conversion.
Give your customers one less thing to worry about and enjoy their holiday.
When consumers roam your website pages looking for which destination to book, they need freedom and flexibility.
Give customers the flexibility they need.
In order to withstand tough competition, not only must airlines offer their passengers competitive prices but also maximum convenience and security throughout the booking process.
Industry Relevant
Terminals
Terminals are curated to fit the needs of specific industries.
Read more on each terminal and select
the one that fits you best.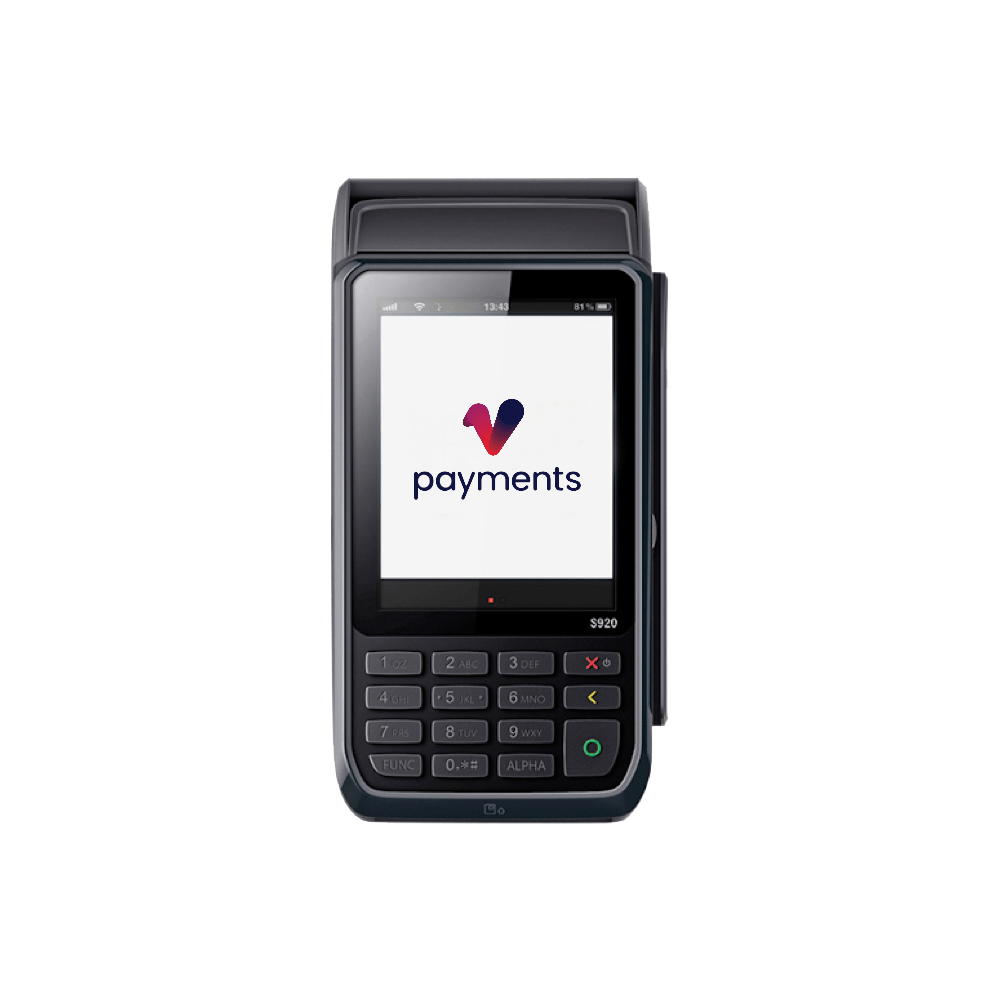 The world's sleekest compact mobile terminal.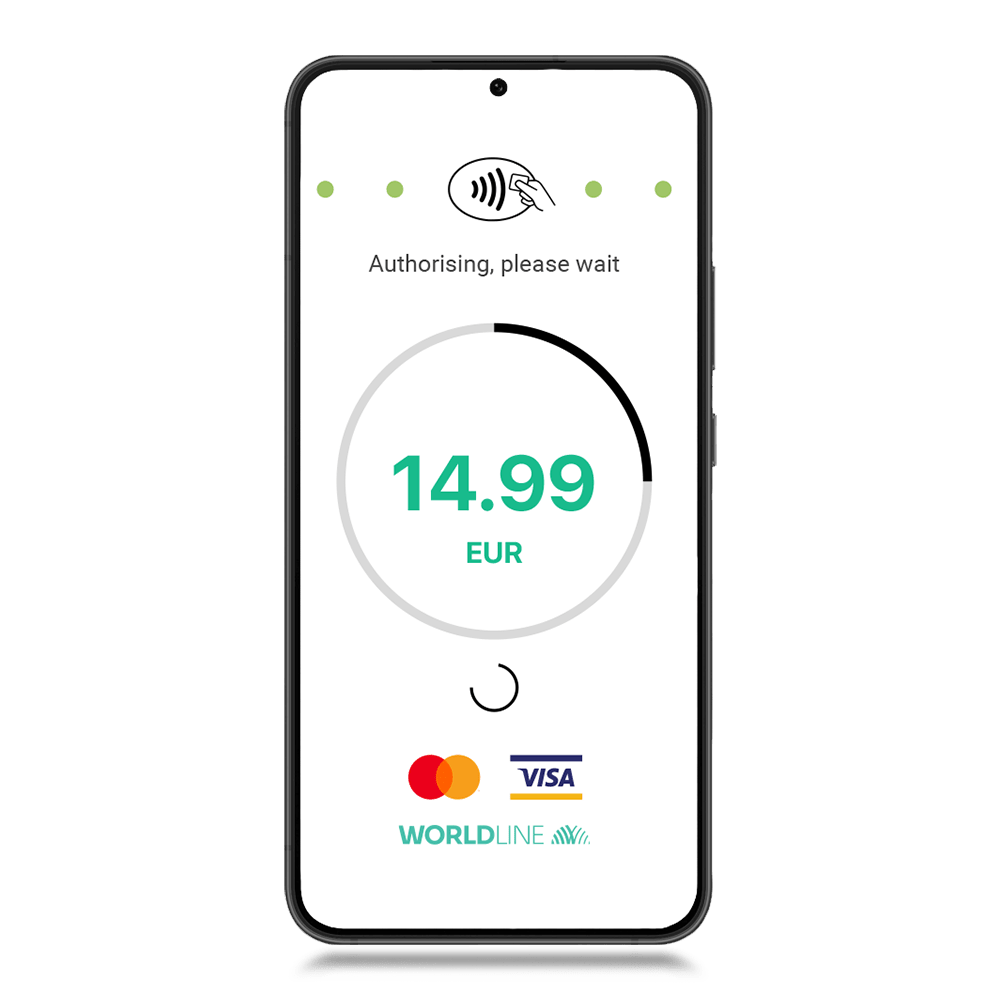 Transform your smartphone into a professional financial POS terminal.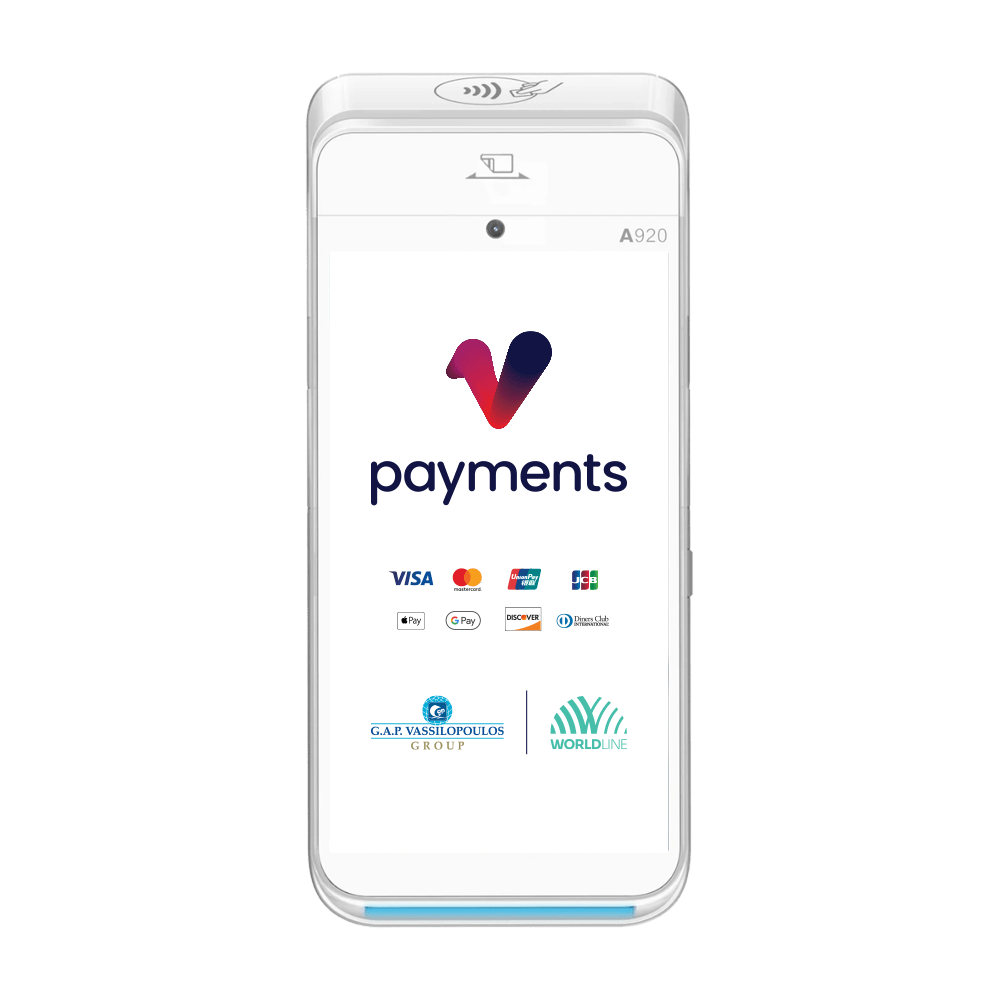 The most beautiful and popular mobile terminal.
The upgraded version of the world's best-selling mobile terminal.
More industries at a glance
Select your industry from the dropdown menu
and explore our industry-based solutions.
Get a closer look at how our solutions have helped
other companies.