One of the most challenging payment areas is the unattended payments. With no personnel onsite, the customer needs to interact with just a payment terminal to get the job done.
Whether it's a parking place, a train or a petrol station, the tech needs to be intuitive, simple and customer-friendly in order to guide people of all ages, genders
and educational backgrounds through the process.
Vpayments provides hardware or software solutions
that automate unattended points of sales and turn
them into well-oiled payment machines that don't require your input.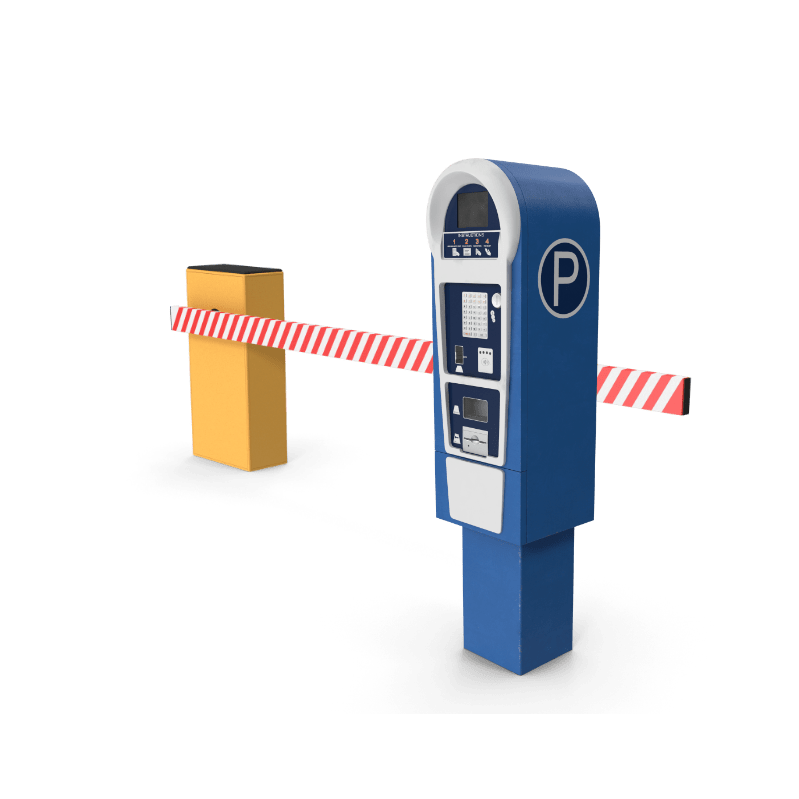 Whether you're rushing to get to work or taking a long family road-trip, stopping
at a gas station to refuel should be a worry-free, fast and simple experience.
At Vpayments, we understand this which is why we provide international acceptance of all major credit, debit and fuel cards and first-class payment terminals for both inside and outside areas.
Looking for a parking spot is already stressful enough – paying for it shouldn't be the same. Our industry-grade solution ensures a seamless and stress-free payment process that includes a contactless function. Let your customers park with ease and pay with convenience.
Catching a train or a bus in a station filled with people that are there to do the same leaves no time for counting pennies or looking for change. Vpayments' quick and intelligent payment options are addressing the need of the modern customer who is on the go and needs to pay for their ticket as fast as possible.
Industry Relevant
Terminals
Terminanals are curated to fit the needs of specific industries. Read more on each terminal and select
the one that fits you best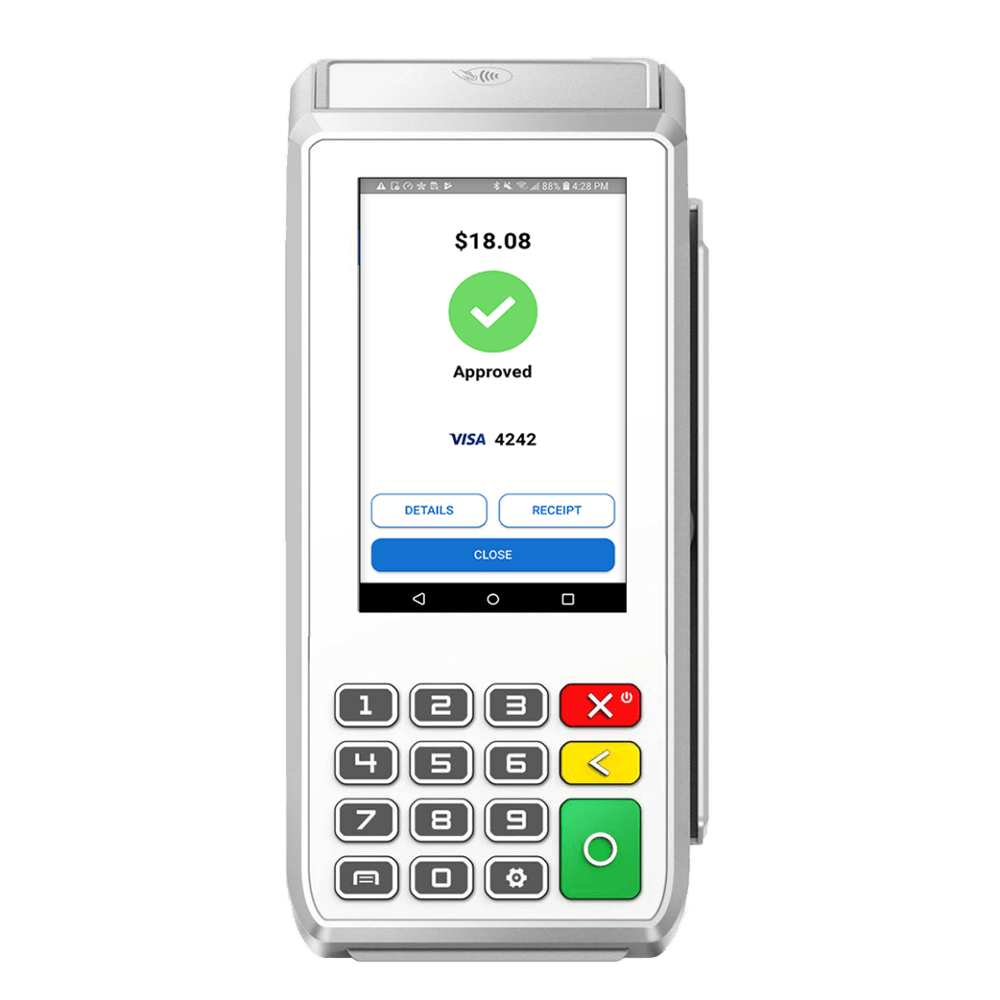 The unattended terminal for reliable payment at vending machines.
• Protection against vandalism
• Used at petrol stations, parking machines
and card machines
• Combination of keypad, chip cards/
magnetic stripe reader and NFC reader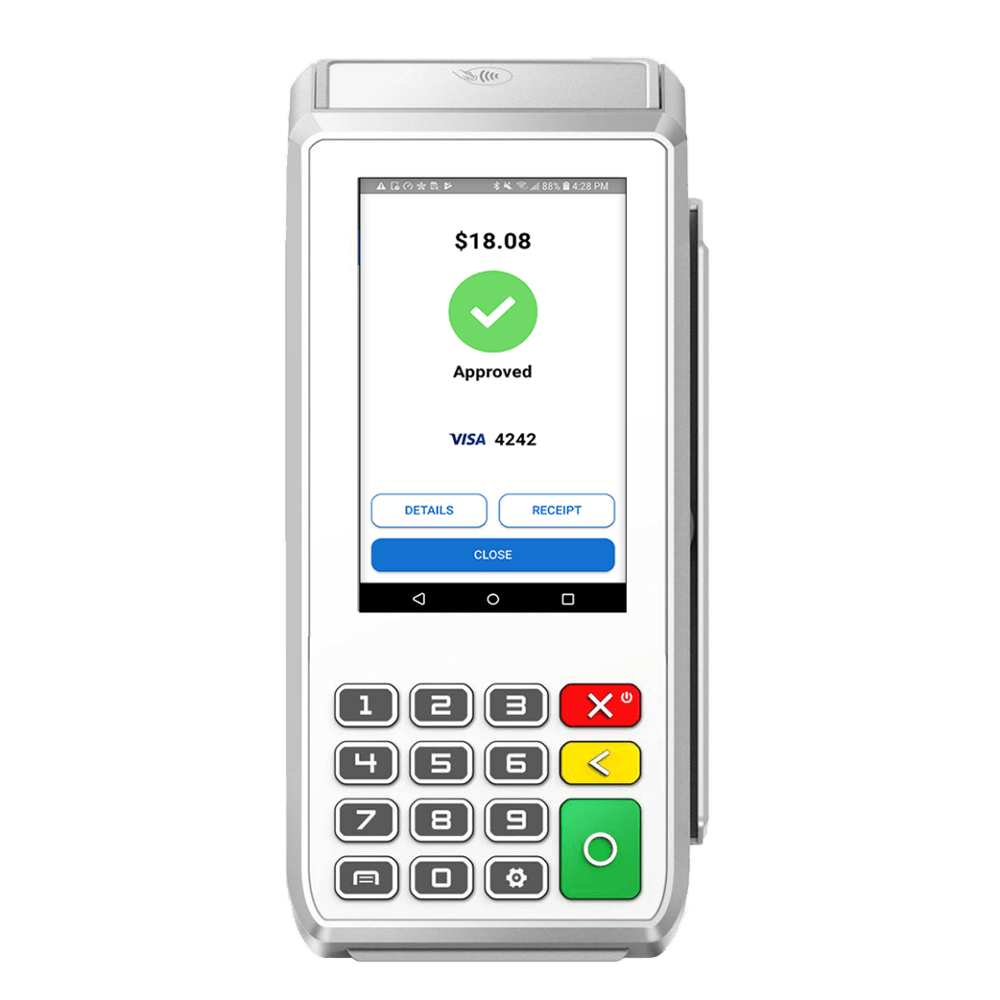 iSelf Vending ClassiciSelf VENDING Classic
With every function covered, the Classic can be used
in any number of branches – especially in extremely busy locations.
• Protection against vandalism
• Used at petrol stations, parking
machines and card machines
• Petrol support
More industries at a glance
Select your industry from the dropdown menu
and explore our industry-based solutions.
Get a closer look at how our solutions have helped
other companies.