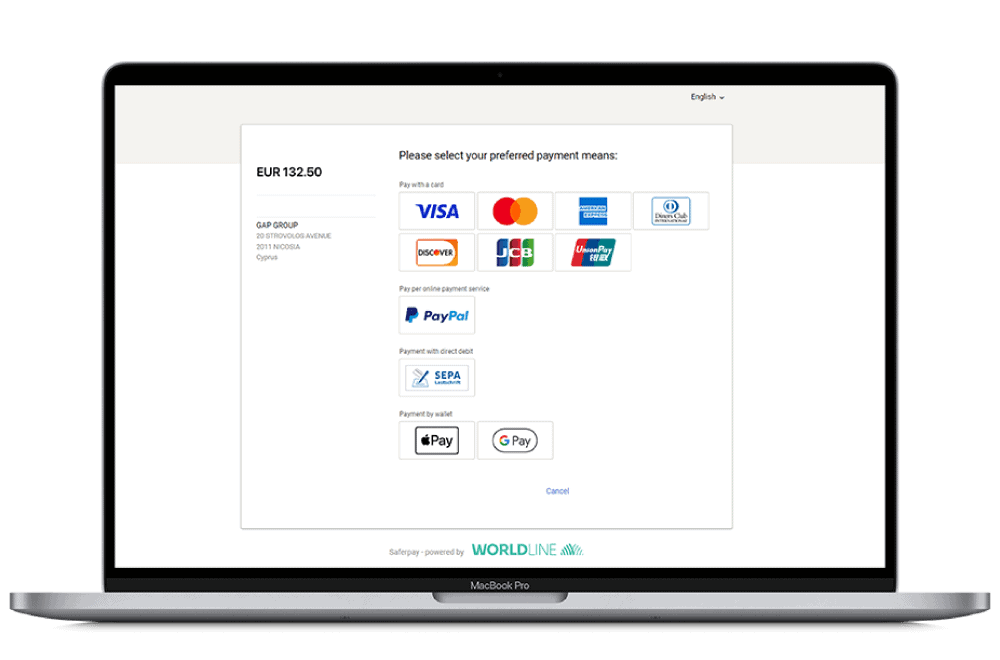 Online payments are a $6.6 trillion industry. Vpayments can provide you with the custom solutions you need.
Vpayments, a proud member of G.A.P. Vassilopoulos Group, enables acceptance of contactless payments made with plastic card and any of its virtual equivalents added to Google Pay and Apple Pay.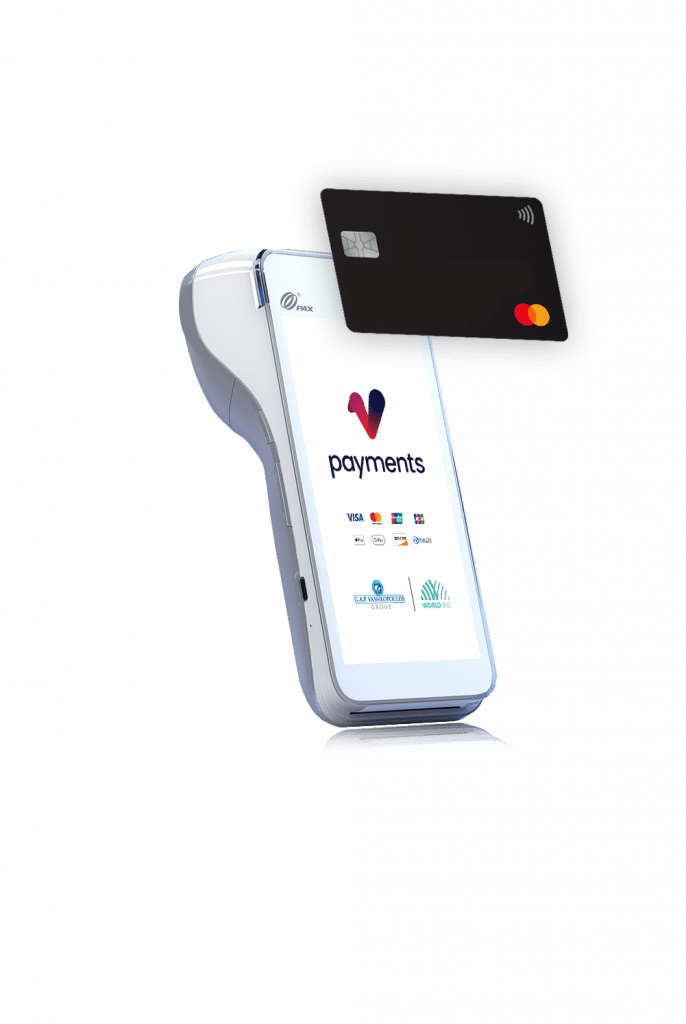 Vpayments always has the perfect cashless payment solution on hand – precisely tailored to the specific requirements of your industry.